Xpressworld will collect data, information, and evidence about your institution on a particular unit or a core activity in order to make a statement about its quality.
External Evaluation is carried out by a team of external experts, peers, or inspectors, and usually requires three distinct operations:
i. analysis of the self-study report;
ii. a site Visit
iii. the drafting of an evaluation report.
Monitoring, Evaluation and Learning is very important and needed in any type of organisation. It is relevant in Construction, Health, Hospitality, Business and Non-Governmental Organisations. That is where we com e in.
Through Monitoring, Evaluation and Learning, we can help you to measure your Rate of success and Performance level. We do so by Training individuals and organisations in MEL, Framework design and End-line reviews.
Let us be part of your organisation's success.
MARKET RESEARCH
Find the right market for your products and services.
We help our clients to have a wide knowledge on their products and services to ensure they're making the right decisions.
XpressWorld will help you to know where to sale and whom to sale to hence helping your business grow through our market research.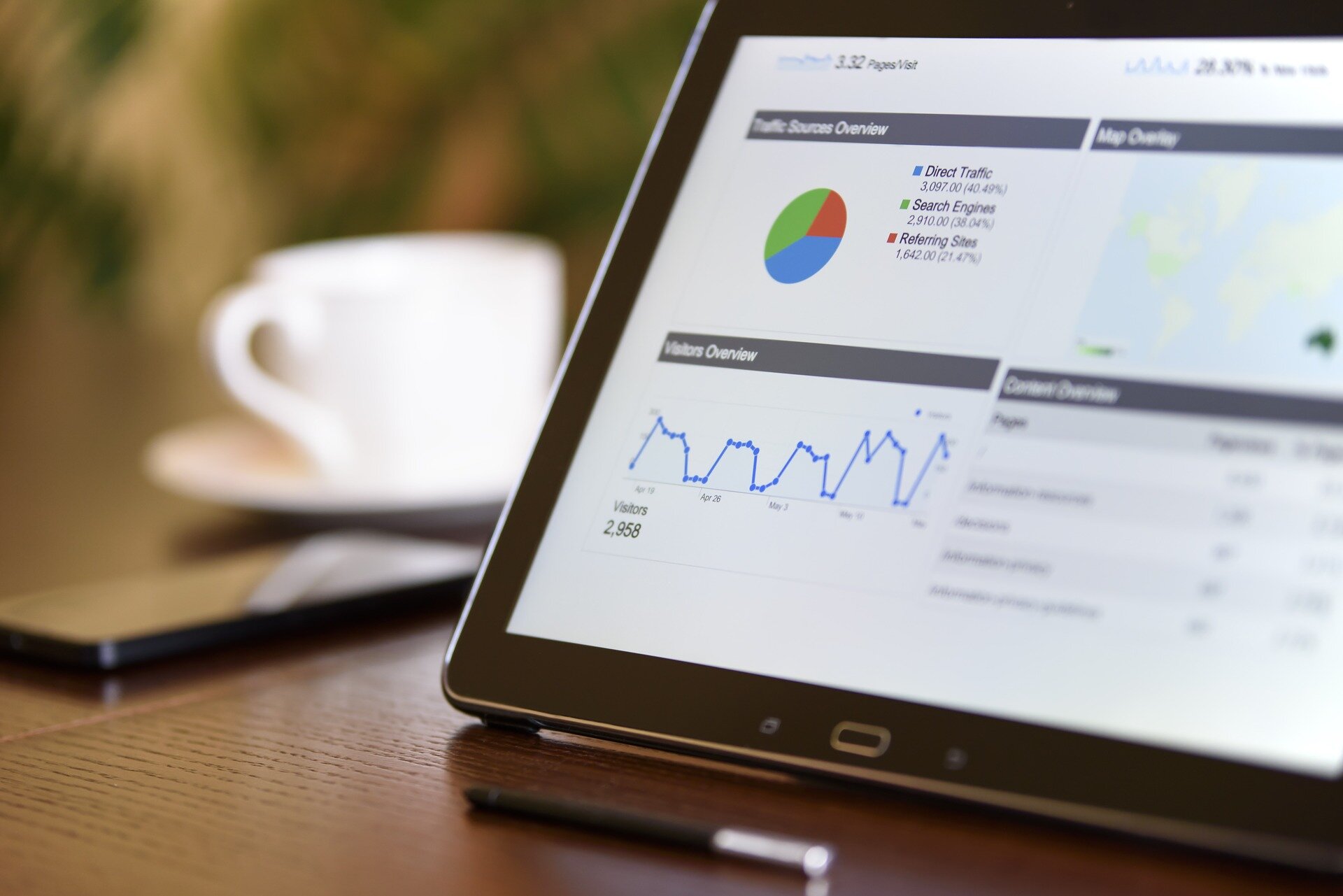 OUTCOMES OF SUCCESSFUL MEL FRAMEWORK IMPLEMENTATION
There are a lot of benefits of implementing a Monitoring, Evaluation and Learning Framework, but there are three that stand out above the rest:
Assurance that funds are being allocated correctly. Good MEL Framework will allow you to track your top key performance indicators, measures, objectives, etc., and ensure that they are in line with your strategy. If they are, you'll know that you're spending money in the right places. If they aren't, that's a problem.
Greater understanding of where the organisation is and where it's headed. In other words, you'll have a clear picture of your goals and whether you're meeting them or not when all of your data is in the same place.
Enhanced accountability throughout the organisation. When everything is out there and transparent, you'll be able to have the open and frank conversations you'll need to affect change. If everything isn't all lined up, it's going to be harder to do this.